In Just 1 Click
All These 1000+ Stunning, High Quality Graphics Will Be Yours
Ready To Go, Ready To Help You Create. Fast, Easy And Without ANY Legal Implications:
I know what you're thinking. You'll just do a quick Google search and use any images you want…
But there's two problems with this: (1 small, 1 really NOT so small…)
The images you can find for free either
Aren't good. Or Aren't yours.
# 1 Isn't Good.
#2 Is Potentially Business Destroying.
Breaking Copyright Law Isn't Cheap.
A quick Google search will tell you that $8,000, $50,000 and even $250,000 has been successfully claimed back from people using images online that weren't theirs.
Current Copyright Laws Say That You're Financially Liable For Posting Copyrighted Images,
And it doesn't matter how many people see you use it
(The $8,000 case was on a site that was on a blog seen by less than 100 people!)
And The Simplest, Most Cost Effective Way Of Using Images
That Are Both Awesome And Legal Is To Click Here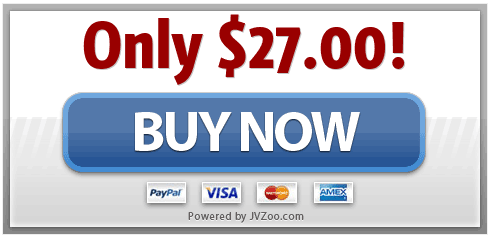 And Use These 800+ Awesome, Stunning, Royalty Free Images Instead: